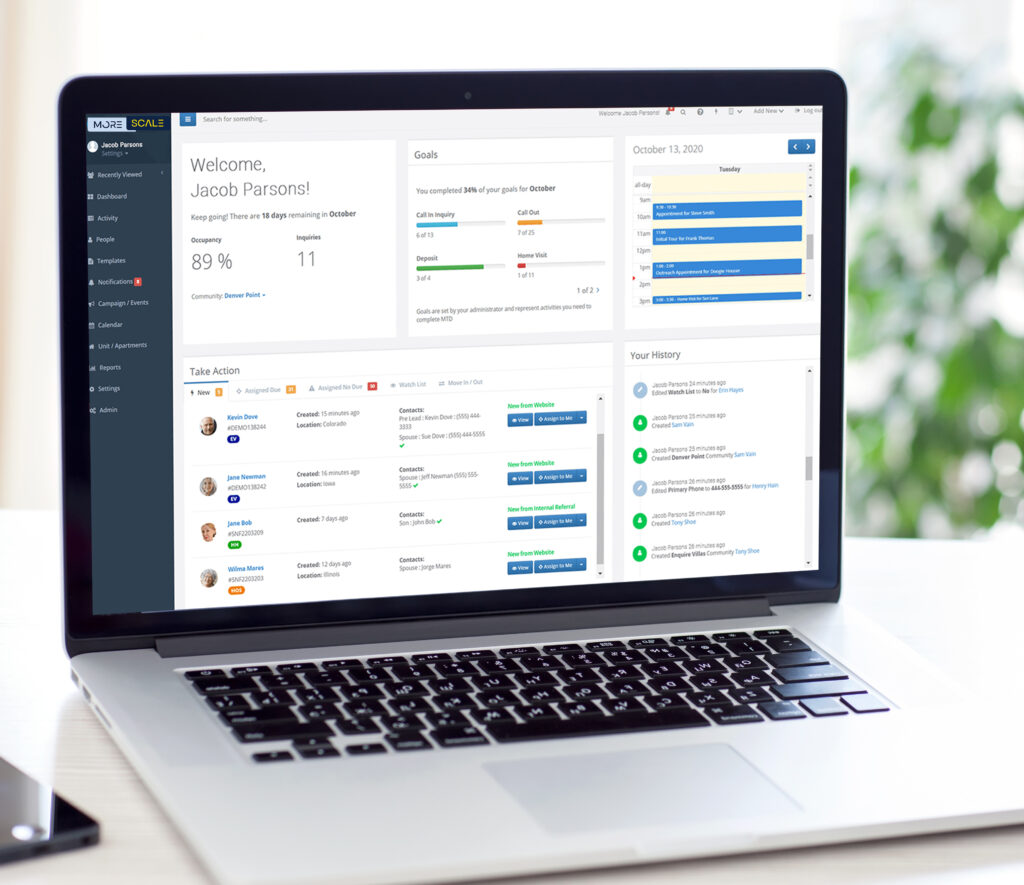 Our data-driven business leverages cutting-edge technology empowering brands of all sizes and budgets to scale their online presence and drive growth.
Our deep roster of full stack developers gives you a technological edge over other e-commerce brands. Our expertise allows us to create innovative and scalable solutions that improve the user experience, increase conversions, and drive business growth.
When you partner with us, we'll make sure you know where your brand stands. And we're always available to provide additional insight whenever you need it.
Start scaling your e-commerce business today.