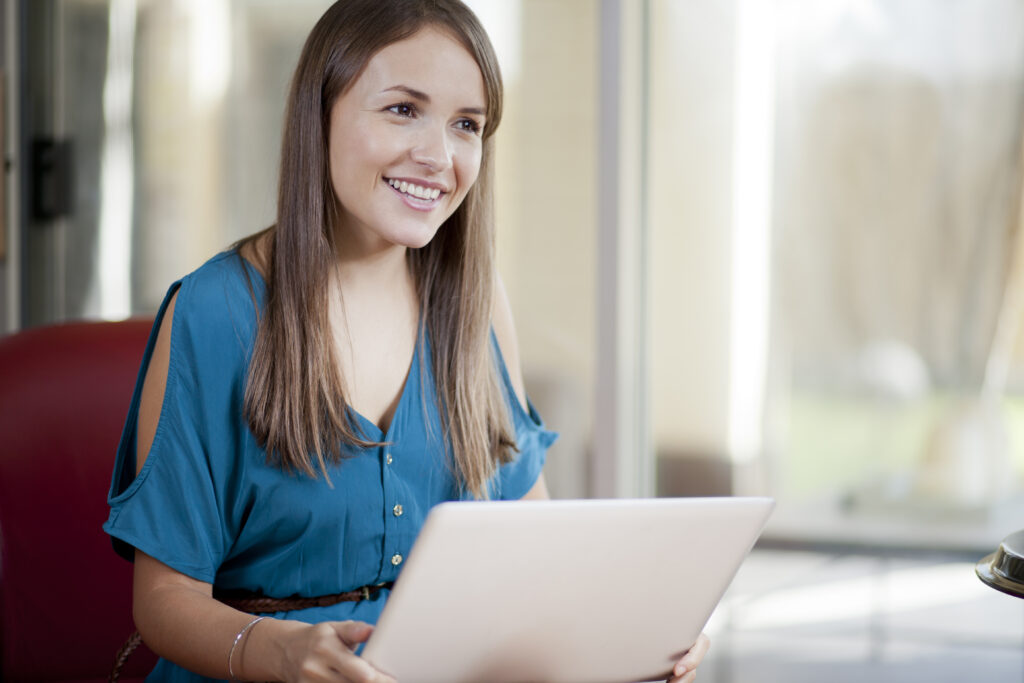 High performance partnership.
Building your brand online is hard work. You need a team you can trust, and that's exactly what we bring. Our Partner Elevation team amplifies your online presence so your sales keep scaling, and your ROI keeps growing. It's a hands-on approach that helps your brand presence evolve as quickly as the internet.
As online sales continue to rapidly evolve, identifying trends has become increasingly important for businesses looking to stay ahead of the competition. By carefully monitoring changes in consumer behavior and adopting new technologies, we give your brand a competitive edge to thrive in the fast-paced e-commerce environment.
The competitive e-commerce space requires a strategic approach to ensure sustainable growth. By focusing supply chain optimization, customer acquisition, and conversion rate optimization, we help your brand scale and stay ahead of the competition.
Our Partner Elevation team defines strategic growth opportunities for your business using proprietary data driven tools. With actionable data and expert insight, we help you plan for the future with precision and confidence.
Start scaling your e-commerce business today.