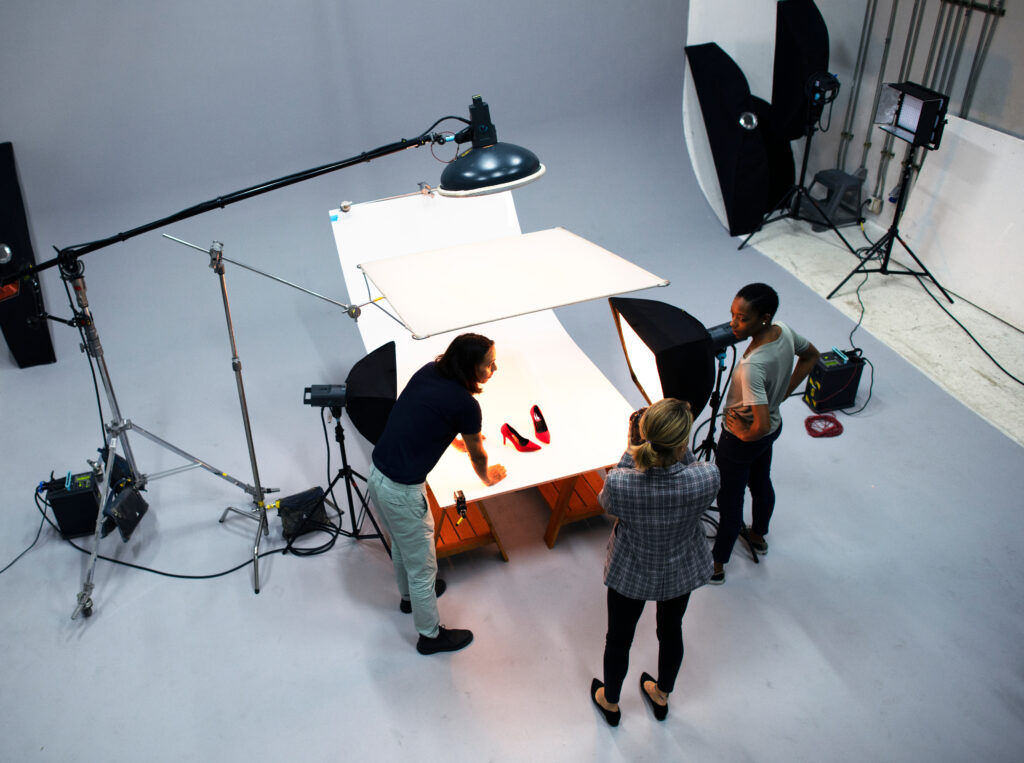 Create. Captivate. Convert.
Our creative process combines data-driven strategy, persuasive copy, and thoughtful design with the best high-converting tactics. We aim to create authentic, trustworthy content that instills customer confidence and drives purchases. We expertly translate your brand story, education, and experience across applicable verticals to guide the selling process.
To optimize your catalog creatively, we begin by considering its scope, scale, and structure. Next, we conduct a brand discovery workshop, analyze the competitive landscape, and create a plan for copy, visuals, and content mediums to set you up for long-term success.
To scale your products online, we optimize content with our expertise and aesthetic, using keywords, copy, and design to align with your brand. We create assets that exceed expectations, moving buyers to become loyal customers who consistently add your products to their cart.
The creative process doesn't stop after we've optimized the content… Once we're live, we test, learn, and iterate to ensure we're maximizing every opportunity to drive conversions.
Start scaling your e-commerce business today.